Restorative Dental Care
Over time, your teeth often pay a high price for the stresses and strains of life, resulting in broken, chipped, damaged, or even missing teeth. You might find that you're also dealing with tooth pain or other oral health concerns. With Bobcat Dental's advanced technology and techniques, we can effectively and comfortably correct a variety of dental problems so you can go back to having a full, healthy smile in no time!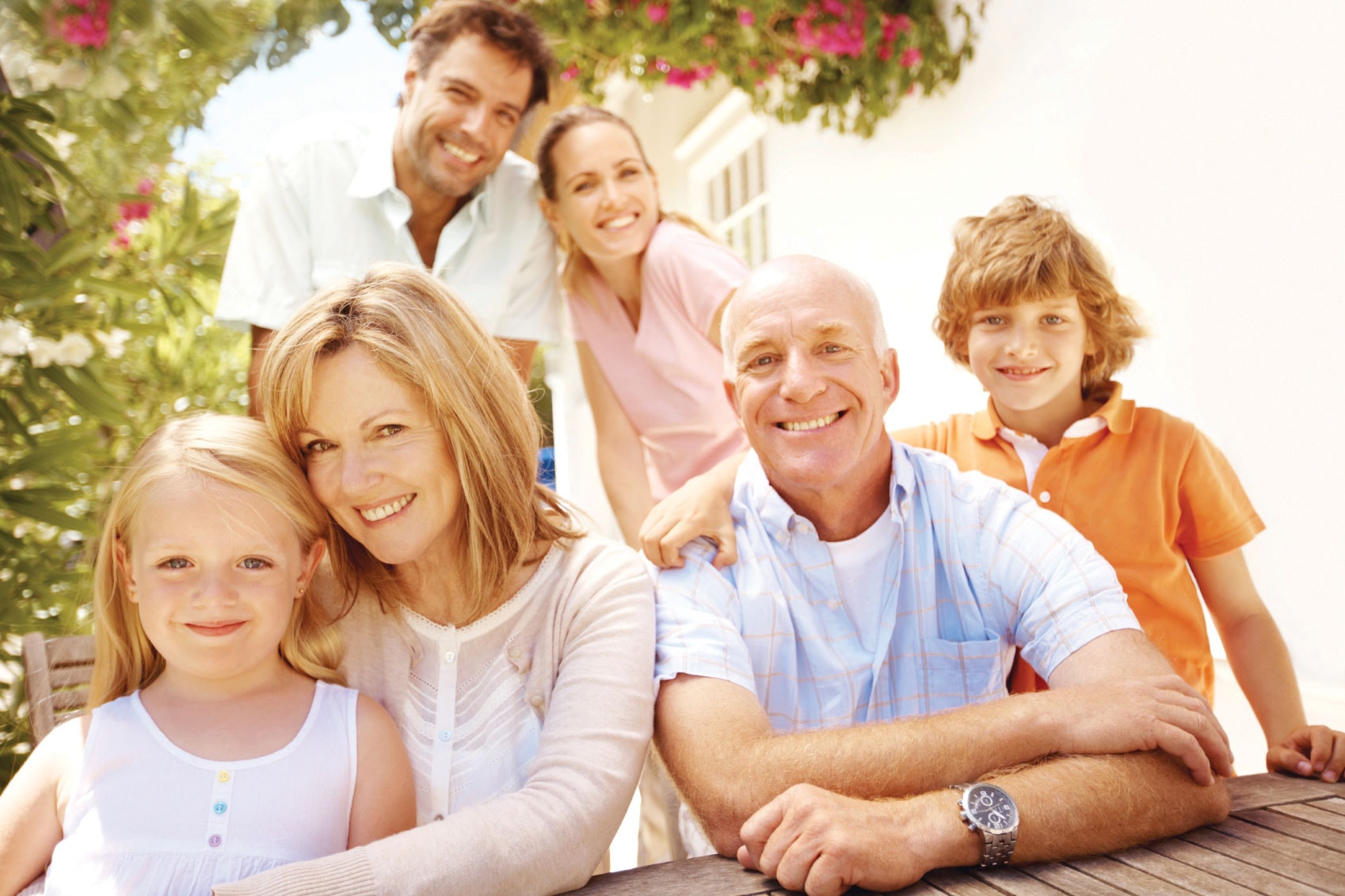 Tooth Fillings
If you have tooth decay, a cracked or broken tooth, or a worn down tooth, we may recommend that you get a tooth filling. This prevents more cavities from developing and restores a damaged tooth's function and shape. At Bobcat Dental, we provide tooth-colored fillings, also called composite fillings. Compared to amalgam, or silver, fillings, these blend seamlessly with your natural tooth material so it'll be hard to tell you even have a filling!
Porcelain Dental Crowns
We provide dental crowns to fix the appearance and strength of a tooth that has been weakened by decay or a large filling. A dental crown essentially works like a cap providing extra support while matching the shape of a natural tooth. And because we use porcelain material, the dental crown will also match the color of your other teeth.
Dental Bridges & Dentures
With dental bridges and dentures, you'll be able to not only restore full-function of your mouth, but also enjoy a beautiful smile free of gaps. Dental bridges are a fixed replacement for one or multiple missing teeth while dentures can replace full arches. We will review your unique situation to determine which option bests suit your needs and gets you back to chewing, speaking, and smiling with ease.
Dental Implants
Dental implants can be used to replace one or more missing teeth. With dental implants, you can prevent surrounding teeth from shifting into the gap, chew more easily, and regain self-esteem in your full smile. Dental implants mimic the look and function of natural teeth, and they can even last for a lifetime with proper care. We are happy to schedule a consultation to determine if dental implants are right for you!
Root Canal Therapy
If you are suffering with severe tooth decay, it's possible you might need a root canal. While that might sound a little scary, we assure you that root canal therapy is a routine, safe procedure that will offer you incredible relief from the pain you're currently feeling. At Bobcat Dental, we make sure you are kept completely comfortable throughout the procedure so you can relax while we restore and save your tooth.
NTI Devices for TMJ Disorder
Do you have an aching jaw? Or maybe tension headaches? You might have TMJ, formally known as temporomandibular joint disorder. We can provide TMJ treatment with an NTI device that improves your bite and alleviates clenching and grinding. Wearing the small device when you sleep at night will help get rid of headaches, neck pain, and a sore jaw. You don't have to suffer with pain anymore. We can offer TMJ relief!
Custom Mouth Guards
Bobcat Dental offers night guards as well as snore guards. The former helps protect your teeth from long-term damage due to unconscious teeth grinding at night, which is also known as bruxism. The latter treats sleep apnea by opening your nasal passages to reduce heavy breathing and snoring so you can have a restful sleep. With both options, we make sure the guard is custom-made to fit comfortably.