Welcome to Bobcat Dental!

Here in North Texas, we've always known that a healthy rivalry can inspire you to work a little harder—to constantly challenge yourself to reach new heights.
That's why Bobcat Dental proudly serves not only the Celina community, but also our neighbors in Prosper, Frisco, Pilot Point, Gunter, McKinney and other surrounding cities. When it comes to experience, affordability and excellence in family and cosmetic dentistry, Bobcat Dental is always on your team! 
Learn more about our services >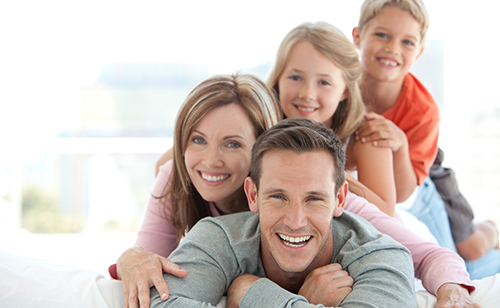 New Patient?
Remember, anyone with teeth needs to visit the dentist at least twice a year! And at Bobcat Dental, we make every visit as comfortable and stress free as possible. Our friendly staff is here to accommodate any need you or your family may have at our dental office.
Learn more >
Make an appointment today, we'll give you a reason to smile!
Contact Us