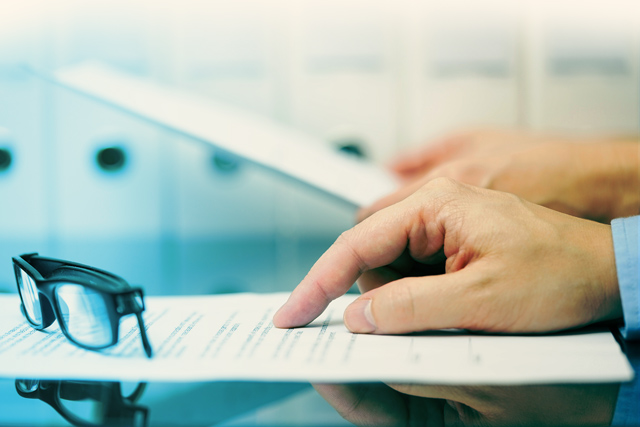 When you visit Bobcat Dental, you may be asked to pay out of pocket money including deductible depending on your insurance policy. We will collect payment from your insurance company after your appointment, and then bill you for the amount that your insurance does not over. We do estimate your benefit as best as we can, but you may get confused when you receive an explanation of benefits (EOB)
Your insurance company will send an EOB after the claim for your visit is processed. This will outline the costs and service they paid for, and the amount that you are responsible to pay. An EOB could be difficult to understand, but there are few things you should check. While little things on an EOB may not seem like a big deal, mistakes in addresses, location of services, or services performed can cause your insurance company to reject the claim or take extra time to process.
Enrollee Name – the name of the policy holder, not necessarily the patient
Patient – the name of the person who received services
Provider Name – the name of the doctor or practice that administered services
Claim Number – the number assigned to the claim by your insurance company
Enrollee Address – the address of the policy holder
Date of Service – when the services were rendered
Place of Service – the location where the patient received services
CPT Code – a universal code that identifies the service performed
Charge Amount – amount charged by the provider
Allowed Amount – amount previously determined for the cost of services
Not Covered – cost beyond the allowed amount, usually to be paid by the patient
Reason Code – an explanation of why a service has been denied
Deductible – the amount a patient must pay before the insurance company pays
Benefit Amount – percentage at which the amount covered will be paid by the insurance company
Due from Patient – the amount the patient is responsible to pay
If you have questions about the services listed on your EOB, please contact our office.