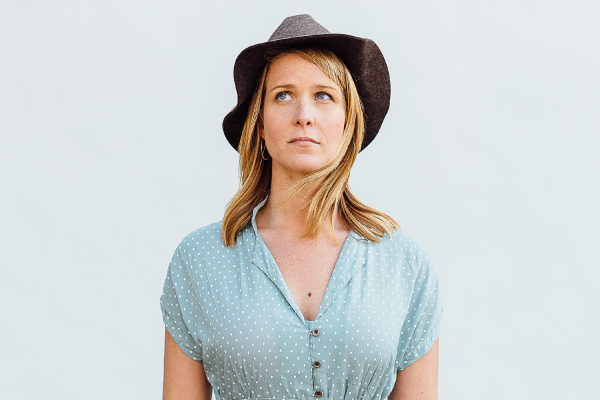 At Bobcat Dental, we believe in indulging in the finer things in life – within reason! Much like overdoing it with chocolate or wine, it's possible to go overboard when whitening your teeth. After all, you want your smile to look natural and healthy, not bleached beyond recognition. Fortunately, Dr. Lee is an expert in creating customized teeth whitening treatments that fit your individual needs and goals.
If you are interested in teeth whitening, call our office today for a consultation. Dr. Lee will evaluate your teeth and discuss your goals, in order to ensure you get the results you want. In the meantime, we have some recommendations to ensure your smile stays healthy throughout the course of your whitening treatment.
Know What to Look For
Over-whitening teeth doesn't just affect their appearance – it impacts their health. If your teeth start looking chalky or develop white spots, you are probably doing more harm than good. Over-whitening can leave teeth eroded, extra-sensitive, and unhealthy. If you're worried your whitening treatment is doing more harm than good, call our office today to go over your options.
Too Much of a Good Thing
If white spots and chalky teeth aren't enough of a deterrent to over-whitening, consider this: the peroxide in whitening agents can lead to cellular damage in the form of gingivitis and oversensitivity. Peroxide wears away enamel, the protective outer shell on your teeth, putting your at a much higher risk for damage and decay. The last thing you want is for your whitening treatment to lead to additional dental problems!
Keep Your Pearly Whites
This might seem obvious, but keep in mind that teeth in their natural state are not a bone-white color. Instead, they're a more natural pearly white. If you need a more visual guide, think of the white of your eyes as an ideal shade for your teeth. You don't want your smile looking unnatural!
To Each Their Own
Of course, everyone is different, with different goals for their smile. The ideal amount of whitening will depend on your individual dietary habits and oral hygiene. For example, if you drink coffee and red wine, you may need to whiten more frequently. Dr. Lee can help come up with a plan that ensures your teeth stay healthy throughout the process.
Don't risk it – speak with our office if you want to whiten your teeth and brighten your smile. We offer both in-office and at-home options to make whitening on your schedule a breeze. The Bobcat Dental team will work with you to determine your ideal whitening schedule to keep your smile beautiful and bright. Contact us to plan your visit!