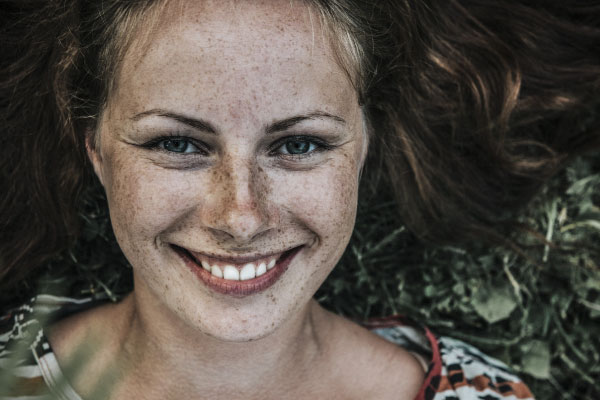 When you decide to get teeth whitening, you can look forward to having a brighter, more confident smile. But what should you expect when it comes to the actual procedure? Well, it depends on which teeth whitening method you decide to get. At Bobcat Dental, we offer two types: in-office teeth whitening and take-home teeth whitening. We go over how the procedure works for both of these.
In-Office Teeth Whitening
In-office teeth whitening is a good solution if you're looking for results fast. First, we'll clean your teeth to rid the surface of your teeth from any plaque or debris so it doesn't interfere with the teeth whitening. We'll then have you put in a cheek retractor so we have more room to work, and we'll apply material to your gums to protect them from getting irritated by the whitening gel.
Then the actual teeth whitening begins! We'll apply bleaching gel to your teeth and leave it for around 15 to 30 minutes. Afterwards, we'll clear it away and apply another coat for 15 to 30 more minutes. Along the way, we'll be checking to see how your tooth color is changing and whether we need to adjust or apply more.
Once we're finished, we'll have you rinse and we'll compare how many shades whiter your teeth are. This could be anywhere from 2 to 8 shades depending on what your starting point was. In just one visit, you'll have a whiter smile.
Take-Home Teeth Whitening
As the name suggests, most of the whitening work with take-home teeth whitening is done from the comfort of your own home, rather than at our office. We'll give you plastic trays that look similar to retainers (one for your upper teeth and one for your lower teeth) along with bleaching gel. You'll insert the gel into the trays and then put them on over your teeth. Don't worry, we'll give you more specific instructions for how much to put and where exactly in the trays you should put it. If any gel squeezes out of the trays and onto your gums, we recommend wiping it away to avoid any possible irritation.
You'll keep the trays in for the allotted time in your instructions, but please don't leave them longer than recommended! Once your session is complete, just take them out, brush away any remaining gel, and rinse. Don't forget to rinse your whitening trays too. You'll repeat this process for a few weeks until your treatment is complete and you get your desired results.
If you still have more questions about the teeth whitening procedure, please don't hesitate to ask! You're also welcome to schedule your own teeth whitening appointment at Bobcat Dental. Contact us today!