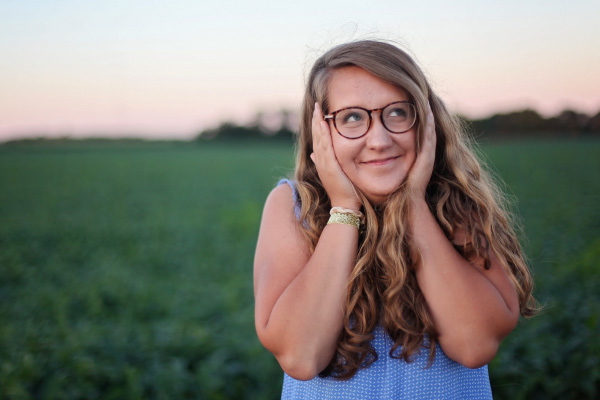 A simple smile can do wonders for your happiness, confidence, and overall wellbeing. Being self-conscious about your smile, however, has the total opposite affect. If for any reason you're not happy with the way your teeth look, it may be time to think about a smile makeover. Whether you dream of a brighter smile or want to fix chips or gaps, there's a procedure out there for you. Here is a look at what we can offer you at Bobcat Dental.
Dental Crowns
If you suffered from tooth decay or lost a tooth in an accident, that shouldn't mean that your smile is permanently damaged. Our dental crowns are natural looking, durable, and long lasting, and the best part is that you can treat them like your own teeth. The procedure usually lasts just a couple of appointments, and all it takes is a little local anesthesia to bond your permanent crown!
Teeth Whitening
If you've tried over-the-counter whitening products and aren't happy with the results, professional teeth whitening is a great option for you. We offer both in-office and at-home whitening treatments that you can choose between depending on your needs. Our in-office whitening can give you a dramatically whiter smile in just an hour, while our at-home kits can be done in the convenience of your own home using professional-strength gel.
Veneers
Slight imperfections in your smile can damage your self-confidence. If you have chips, cracks, gaps, or staining, consider porcelain veneers. Veneers are thin sheets of porcelain that are bonded to your teeth and shaped just the way you want them. Because we will have to remove some of your tooth's enamel before placing a veneer over it, it's considered a permanent procedure.
Full-Mouth Restorations
Bite issues are more than just cosmetic ones; they affect the way you eat and talk too. We can develop a custom plan for your smile, whether you need crowns on multiple teeth to balance your bite or veneers for a straighter smile.
At Bobcat Dental, it's our priority to help you have the smile of your dreams. Contact us to schedule a consultation or to learn more about our services today!