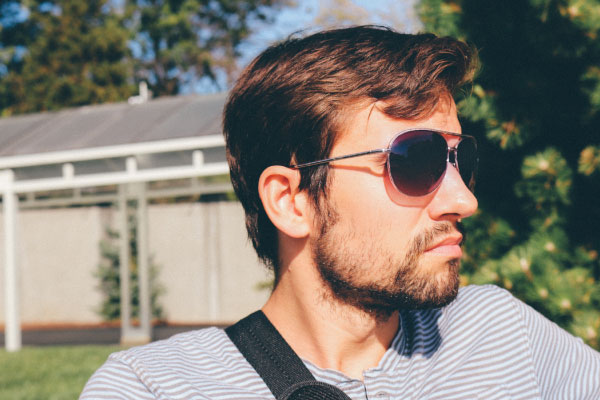 Some people may feel like going to the dentist is a chore, but then there are others out there who feel anxiety or downright fear when it comes to dental care. Oftentimes this is because they've had bad experiences in the past, they're worried about potential pain, or they're simply ashamed or self-conscious about their teeth. While dental anxiety and fear may be a common experience, it's concerning if they get in the way of people taking care of their health.
At Bobcat Dental, we want to help patients overcome their nerves or phobia so they can avoid increasing their risk of gum disease or tooth loss, or having their personal lives suffer because they're embarrassed about their smile. The good news is that these feelings can be managed and treated. We've put together some tips for how to deal with dental anxiety and fear:
Have Pre-Appointment Consultation
Fear of the unknown is quite common, and sometimes not being familiar with your dentist or their office is enough to make you scared or anxious. Set up a time to visit your dental office before your actual appointment. That way you can have a meet-and-greet with the team, take a tour of the space, and learn about the tools and technology they might be using. When you come in to get your actual treatment, you'll know exactly what to expect.
Bring a Trusted Friend or Family Member
Having a friendly face nearby can work wonders for calming your anxiety. Feel free to bring one of your close friends or family members to sit with you during your appointment. That way you can rest assured knowing that someone you know and trust is looking out for you and is there to speak on your behalf if you need it.
Get More Comfortable with Office Amenities
Dental offices these days are becoming more and more spa-like. Chances are your dentist has a number of patient amenities available to help you feel more at ease while at their office. For example, at Bobcat Dental, we have massage chairs and headphones so you can relax and zone out while we work. Taking advantage of these can make it feel more like you're at home, rather than at a dental clinic.
Try Visualization or Breathing Techniques
When you're in the dental chair, you can practice visualization techniques by imagining you're some place else besides the dental office. Maybe you're lounging at a sunny beach or maybe you're simply sitting at home on the couch. By taking your thoughts elsewhere, you can help your mind and body relax. You can also practice controlled breathing where you slowly inhale and exhale deep breaths to focus your mind on something else and steady your heart rate.
Request Sedation
Sometimes, patients find sedation is the best option to help them get through their appointment. There's nothing to be ashamed of if that's the case for you! There are plenty of people out there who don't suffer with severe dental fear but still prefer sedation because it makes it seem like their appointment went by in the blink of an eye. Dental offices differ in the types of sedation they offer. At Bobcat Dental, we have nitrous oxide and IV sedation available. Learn more on our sedation page!
The Bobcat Dental team is here to help you overcome dental fear or anxiety. Contact our office for more strategies or to set up a consultation with our doctor.